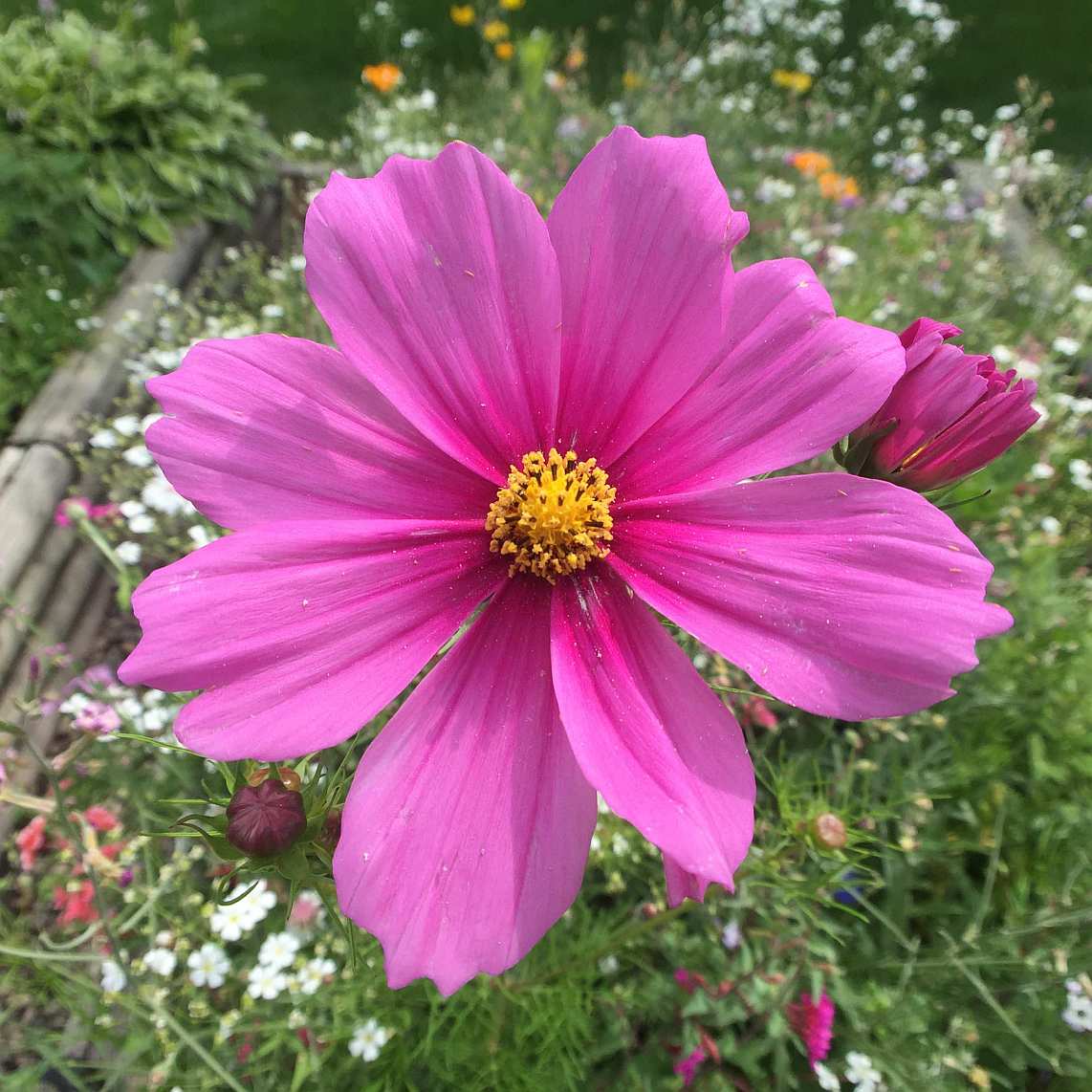 We have been working with Alberta-based clients to develop and conduct customized Salary Surveys, helping them to define fair and competetive salaries for their employees while being accountable to the organization and its stakeholders.
From inception through to the final report we work with you to understand the numbers so you can be confident in your compensation decisions.
We give meaning to the data.